Upcoming Events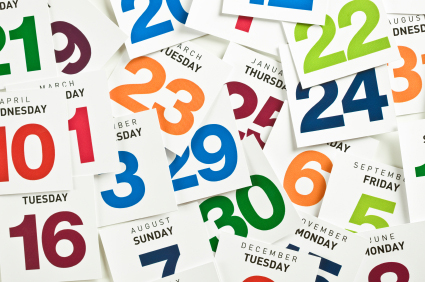 Check back often for a list of upcoming events!
Newsletter

The Sharing Our Progress newsletter is published quarterly for SOP teachers and staff. Check out the Resources tab for past publications and guidance tips on submitting articles for future newsletters.
Lesson Plans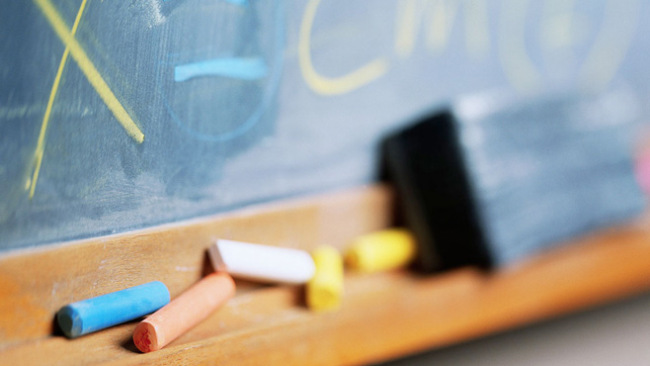 State Operated Programs (SOP) now offers our teachers lesson plans, ideas, and innovative activities that work well in the diverse settings of SOP. All lesson plans found on the website are written and approved by SOP teachers and education staff.